Our services
The foundation for a successful start-up in Germany is a partnership-style collaboration, where flexibility, transparency, reasonable fees and personal contact are key.
Germany offers major potential for Danish companies, but it's also a big country, which is why it's important to segment the market (also geographically) and to work purposefully. Here you can read more about the German market.
German customers often expect things work the way they're used to, which is why Danish companies can really benefit from early advice to avoid the worst hurdles.
​
Contact us here for a talk about your opportunities.
​
We help with the following:
Planning and analysis:
​
Market analysis based on your business
Here we discuss – market segments, target groups, competitors, potential etc.
Preparing a business plan
Strategy and action plan for market start-up:
​
Definition of USP, positioning and target-group:
Formulating a bid to customers and the market
​
Determining your unique selling points; how you want your company positioned, and how your market offer stands out from the competition
​
Target group definition
​
​
Marketing & Advertising:
​
Identifying relevant communication channels
​
Managing Offline, Online and Social Media activities
​
Preparing a media plan – from gathering quotes to booking etc.
​
Help with creative graphics and text – such as preparing a German brochure
​
Selecting suitable promotion material/ Give-aways
​
​
PR and (Launch-) Events:
​
PR activities
​
Organising launch event etc.
​
​
Team & Location:
​
Help with finding sales people, agents and other partners.
Help with looking for premises, if required
Contacts and Partnerships:
​
Via teamwork and excellent contact with a broad range of partner companies, we can help you with any questions you have and, if necessary, connect you with experienced specialists such as solicitors, property agents, advertising and media agencies, etc.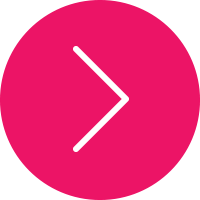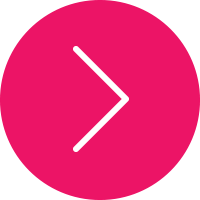 TyskPilot will advise and support you to achieve the defined activities; we find constructive solutions and help you past the hurdles.
​
We can help you just with the start-up phase, or stay with you until you have reached your first milestones and have a well-established business.
Stability and persistence are key words when breaking into the German market.
​
Contact us for a talk here.

We look forward to working together.
​